About Acorn
Business Management
Specialists (BMS)
History
Specialist Expertise,
Personal Service.
We started this journey way back in 2002, and today we are proud to be one of the largest fully accredited Sage Business Partners providing Sage Software to businesses throughout the UK and Ireland.
Trusted by our clients for over two decades, our business is built on referrals as people love the specialist expertise and personal service we offer.
Values
Customers are at the heart of everything we do and our values reflect our roots, our vision and all that we set out to achieve, to improve the lives of our customers and their customers.
A hard working, dedicated team, committed to continuous improvement, growth, sustainability , collaboration and innovative solutions are the life blood of who we are.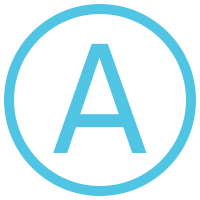 Accountable
We deliver on our promises, ensure we meet our customer requirements, take ownership and meticulous to detail.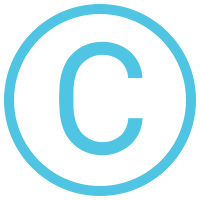 Customer Focused
We put customers needs first at all times.
Openness
We are committed to a culture of teamwork and collaboration.
Respectful
We value everyone the same, treating people with dignity and professionalism.
Nurturing
We build and develop long term relationships with our customers, partners, suppliers and staff.
Why Acorn BMS
Making you more efficient
Implementing an airtight business management system is simple with Acorn BMS. Here's why you can trust in us to deliver:
Our Results Driven Process
1. Meet
Initial project requirements are gathered, and product demonstrations are provided.
2. Plan
The scope of the Project is defined, agreed, and documented.
3. Execute
The required actions are implemented; ensuring the system is configured accordingly.
4. Test
The system is tested inhouse, then handed over to the Client to complete User Acceptance Testing.
5. Deliver
Once approved, the system is implemented with training and ongoing support provided.