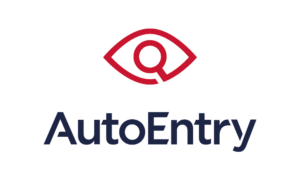 AutoEntry automates data entry by accurately capturing all of your invoices, receipts, expenses and statements into your accounting solution.
Perfect for small & medium businesses.
No more manual data entry of invoices, receipts, bills or statements. Simply email, scan and upload, or snap with our mobile apps.
Product Profile
AutoEntry and Sage 50 – It eliminates manual data entry for accountants, bookkeepers and small businesses. It automates the extraction and processing of bills, invoices, expenses and receipts and inputs them directly into Sage 50.
How it works:
Submit Documents – No more manually inputting invoices, receipts or invoices. AutoEntry extracts the data you need and publishes to your accountancy package.
Data extracted & verified – Remove manual errors and rely on quickly searching secured stored, digital copies.
Auto-publish – Seamless automatic publishing of verified data into your account software
Smart analysis – Easily submit invoices, expenses and receipts as you get them, on the go