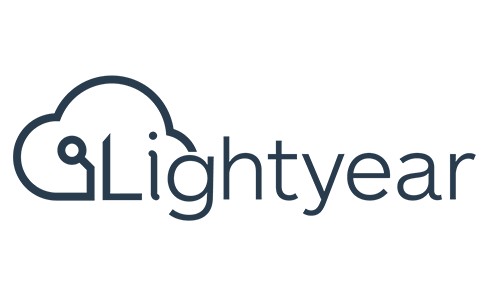 Lightyear is an award-winning 5* rated app that allows Large SME's and Mid Market businesses to: automate and streamline their accounts payable and purchase processes, consolidate bill approvals & reconcile statements within one intuitive platform.
Lightyear is a cloud Purchasing and Accounts Payable Platform that allows your teams to save up to 80% of their time. We automate data-entry and streamline the traditional Purchasing and Accounts Payable process, saving business both time and money. Lightyear has two optional product modules for you to choose from; Purchasing & Accounts Payable
Why do you need Lightyear?
Processing POs and paper bills is costly – you won't see the cost to process your bills as a line-item on your P&L, but the cost is there – in wages & salaries of AP staff, office and storage space, unidentified overcharging and missed opportunities for early settlement discount. Lightyear directly contributes to your business's bottom-line, allowing you to channel more resources into growing your business. Lightyear's pricing model is built to work for you. Invite unlimited approvers for no extra cost.
Product Profile
Purchasing – Lightyear's class-leading platform brings purchasing visibility to your business. Control who can order what, increase the speed of approvals, bring spending under control & reduce the potential for fraud with our Purchase Order (PO) workflow and approvals matrix. Automate and streamline bill to PO matching with automated 3-way matching at a line-item level.
Accounts Payable – Suppliers simply email their standard bills (invoices), credit notes and statements, all of which have line-item data extracted in real-time. Bills are then automatically matched to POs if applicable, or presented to individual locations/managers at the start of a customisable approvals workflow, after which the approved data is automatically synced with your accounting system (and Point of Sale system if required). Bills are then stored online for 8 years, enabling a truly connected and paperless organisation in the Lightyear Cloud.