Software that grows with your business
Control your business and gain complete visibility over your operations. You can also manage multiple companies and access key insights and reports on the go through Excel. Get business-wide, market-leading software full of the features and functionality you need when you need them – and with scalable solutions that grow with your business.
How can Sage 200 help you?
Fast-track your financials
Get the insights you need on the go to respond to opportunities fast.
Cut out the tedious task of re-keying bank payments by connecting Sage 200 with your bank account.
Save valuable time and drive your business forward.
Enhance efficiency and work anywhere
Thanks to Power BI, create interactive business reports for a real-time view of your business. Microsoft Flow is a cloud-based service that makes it practical and simple for you to build workflows that automate time-consuming business tasks and processes across applications and services, adding real value to your businesses.
Your sales people can collaborate with the service and finance teams back at the office in real time using Microsoft 365 connected to Sage 200. Access to critical customer account information straight from Outlook gives your people the power to grow, with the insight to do more, working from anywhere with Microsoft 365.
Collect payments
Discover the perfect way to collect fixed and variable invoice payments, subscriptions and fees with the UK's favourite direct debit provider, GoCardless, now available through Sage 200.
Card payments powered by Stripe and PayPal helps you stay on track with what you are owed and get paid on time, making sure payments never spill into the valuable hours of your day.
We know that getting paid on time is one of the top priorities across businesses in the UK.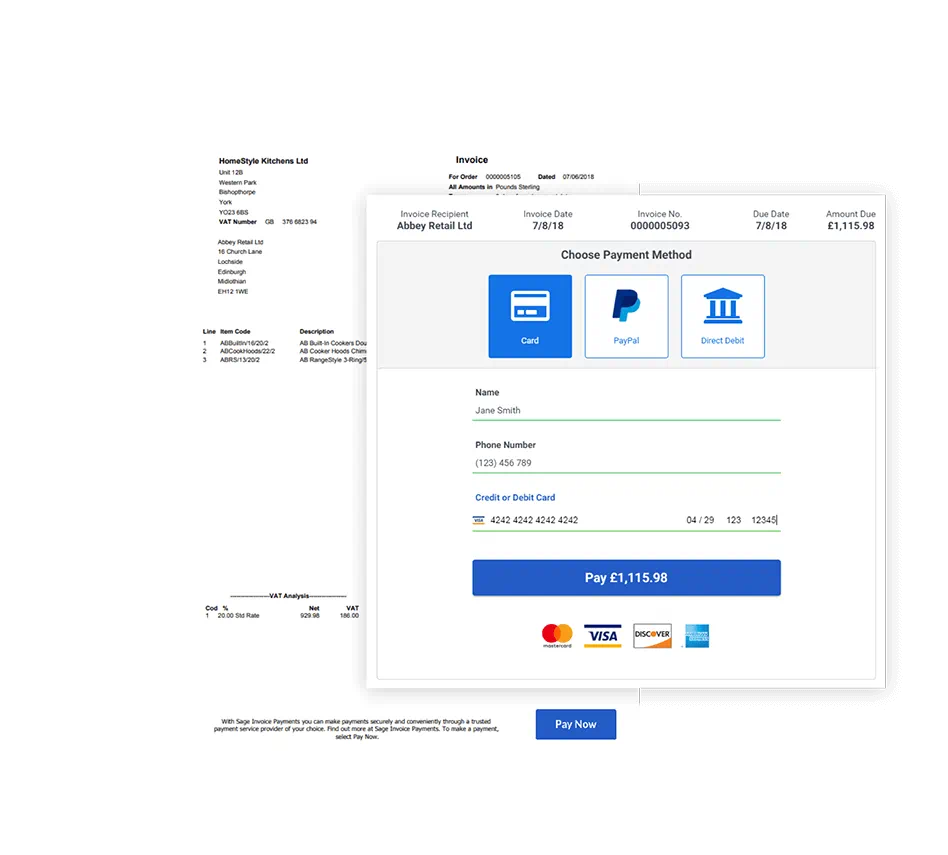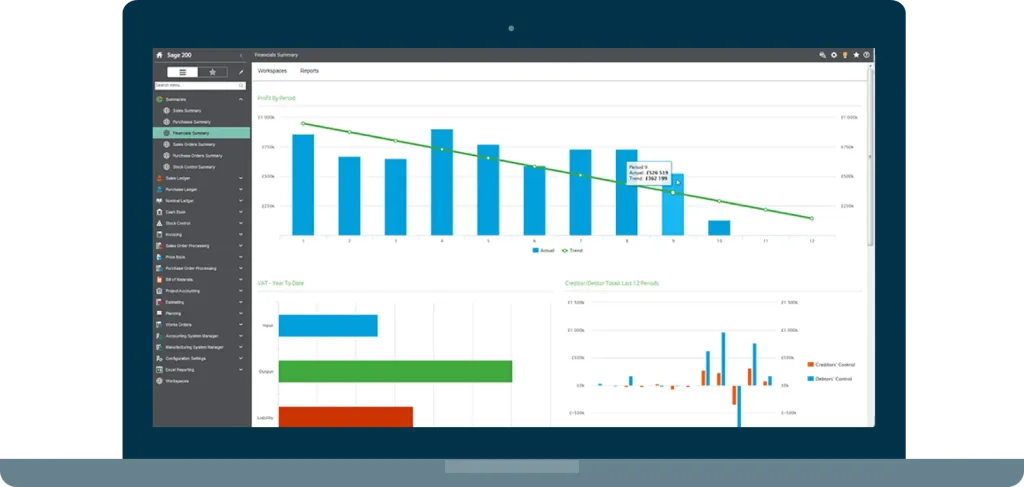 Tailor Sage 200 for your business
Easily customisable to fit your business needs. Select options for managing stock, projects, manufacturing processes, customers (CRM) and payments.
Connect with third party apps, plus count on our award-winning support and an unrivalled network of accredited business partners.
Supercharge the growth of your business
Learn how business management software can help your business achieve results.
Sage 200 is a modular based ERP solution.
There are a range of options available to allow businesses with specific needs to pick and choose the modules relevant to their business. Easy to install and adapt, Sage 200 offers the choice and flexibility to fit the needs of your business as it changes and grows.