By Jonny Crawford
As a lifelong sales professional, in various industries, software and technology has been my mainstay and interests and now I have been gratefully introduced to the BMS / ERP marketplace, where I'm learning fairly fast… In my view, this is a market that is moving quickly and is aimed at automating and digitising almost every function of a business to having the ability to manage these processes effectively at your fingertips.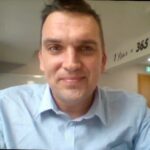 That is my interpretation of the ERP world, in my experiences to date anyway, everything in between is functionality that can be adjusted to suit your business. But like in life, what leaders need, in order to survive and move fast is to have decisions made at a flick of a fingertip and at pace. Meaning the complexity and accessibility of data and reports has become more critical than ever.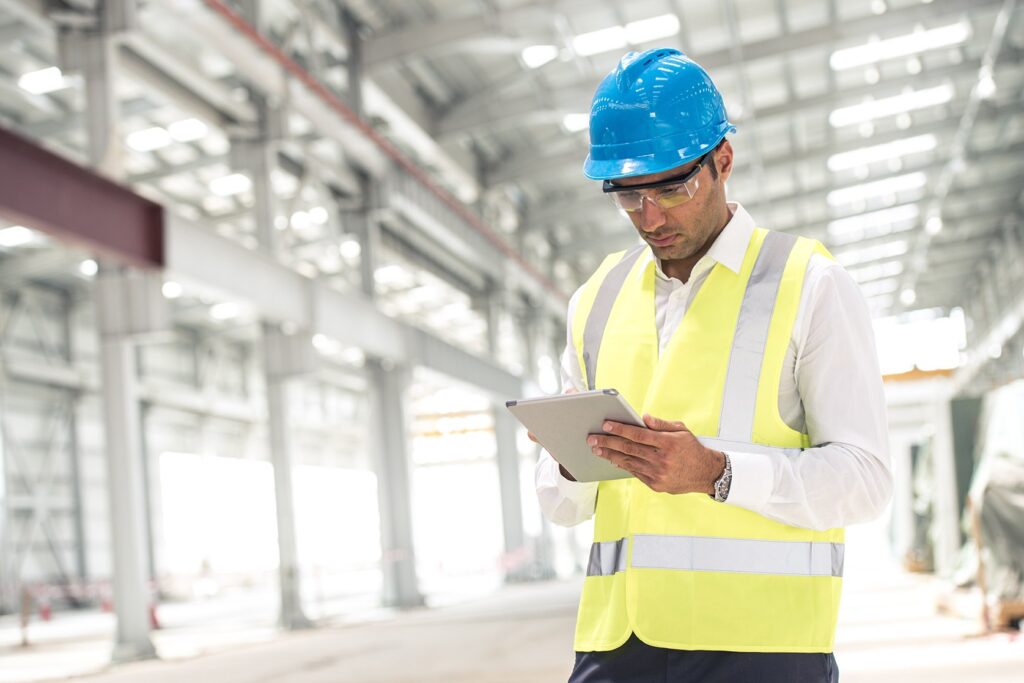 Craftsmanship
Advanced reporting in this digital age with the data that you own provides rich deep insights of your business and of a customer perspective.
A phrase that sticks by me when it comes to the manufacturing or construction sector, from joiners mostly, is to "measure twice, cut once."
Reduces scrappage, waste, rework and going over time and budget, basically reduce manual errors and give yourself the ability to be accountable.
And every good joiner certainly knows it is done for quality craftsmanship.
Reporting within your business should be no different. It is an art. What do you want to measure and improve? How do you want it to be visualised and brought to life? What if there is lots of things and you are understaffed and you don't have the resources, but you've got the data at your disposal? The answer is simple – you need to have the structures in place to give you the ability to automate this and bring this to life, so that you can measure, manage, and execute with a high degree of confidence and quality.
What Needs Measured?
We have got tools at our disposal that helps you better manage your business in terms of governance, financial health, productivity, labour, sales and marketing, as well as distribution to the end client. Full quote to cash processes, and outputs designed to help your business grow and make decisions quickly, with the comfort of informed decisions.
How it helps us as a growing business, striving for sustainable growth is by using the best tools we can, so we can pass our learnings to our customer base. Are you on a quest for continual improvement at your fingertips? If you fancy a review, why not get in touch?
Thank you for your time in reading my blog. All feedback is welcome.
Acorn BMS are a leading business software consultancy providing Business Management and Accountancy solutions across a range of industries. We work exclusively with Sage and are an award-winning Sage Business Partner for the UK & Ireland.
Jonny Crawford |Sales Manager | Acorn BMS
📧 jonny@acornitsolutions.com | ☎️ 02879644975